The RED Perspective is a nonprofit community promoting relationship, encouragement, and development.

This is done through Bible study, education scholarships, mentoring, speaker training, conversation and support, leadership team building, and relationship.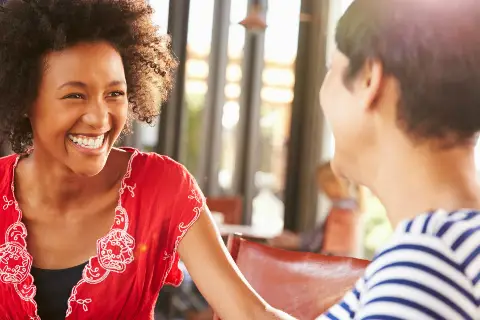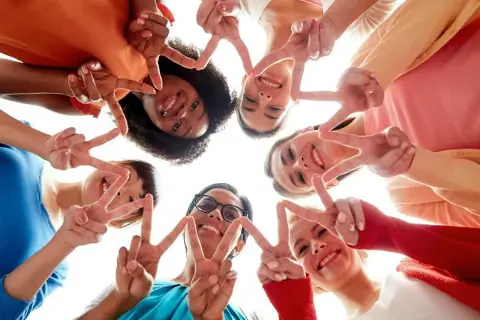 "Look up, and be alert to what is going on around Christ--that's where the action is. See things from His perspective." Colossians 3:2, MSG
With the foundation that Ladybug Women's Ministries gave us, The RED Perspective will promote:
Relationship: When a plant is diseased, the ladybug's relationship with that plant is crucial. Ladybugs consume the aphids so that the plant can return to its original intended destiny. Christ longs to redeem our diseased hearts so that we can reach our intended—and eternal—destiny. We will always champion and promote opportunities for people to begin the most important relationship they'll ever have—their relationship with Christ! We will also promote relationships with each other by continuing to offer our Facebook Bible studies and our online prayer group.
Encouragement: We encourage hearts by nourishing them with God's Word and inspiring them with our resources. We offer opportunities to encourage others through a personal touch service, outreach events, and our devotional articles.
Development: We promote development of an individual's spiritual walk through our Art of Prayer workshops and other study and prayer resources. We will continue to promote the development of an individual's potential by investing in futures through our educational scholarships.